HOW WE DO IT

Everyone has a secret sauce: that special thing that allows you to do what you do in a way that only you can do it. Our secret sauce is our SODE Method. SODE is short for Structure, Organize, Develop, and Execute. As we've worked with creatives over the past few years, we've noticed that creating systems allows them to structure and organize their ideas so they can develop and execute more projects successfully. And the SODE Method will help you do just that!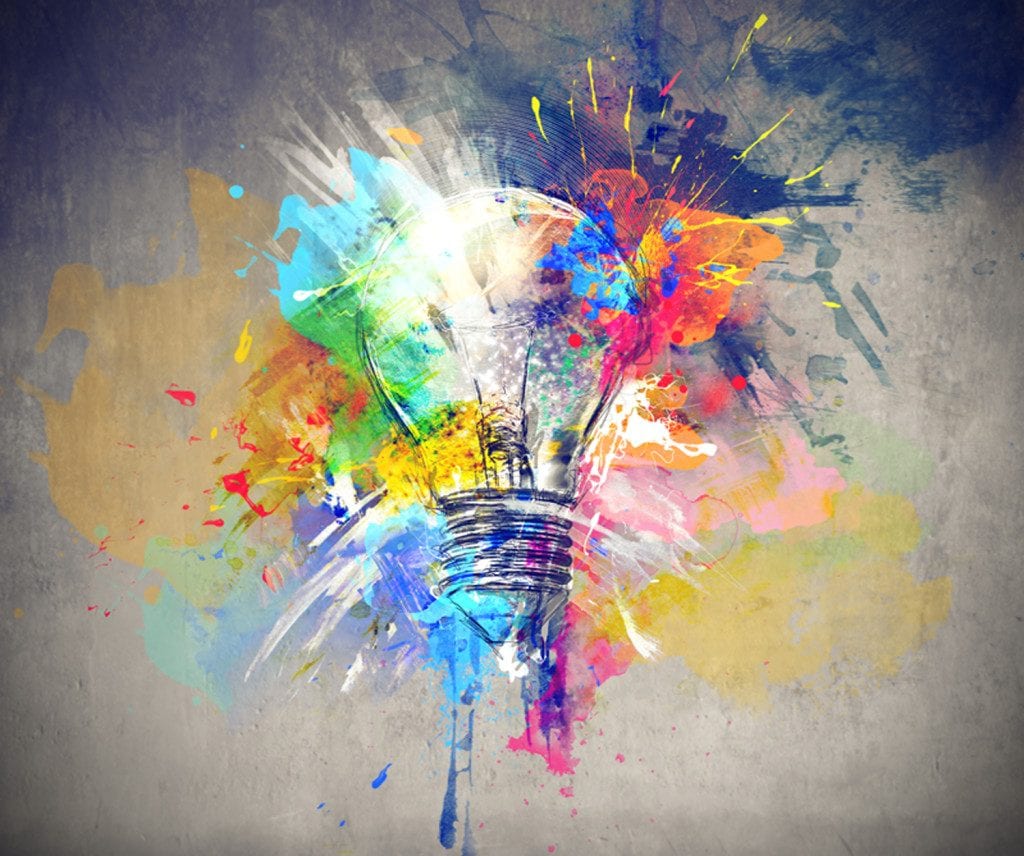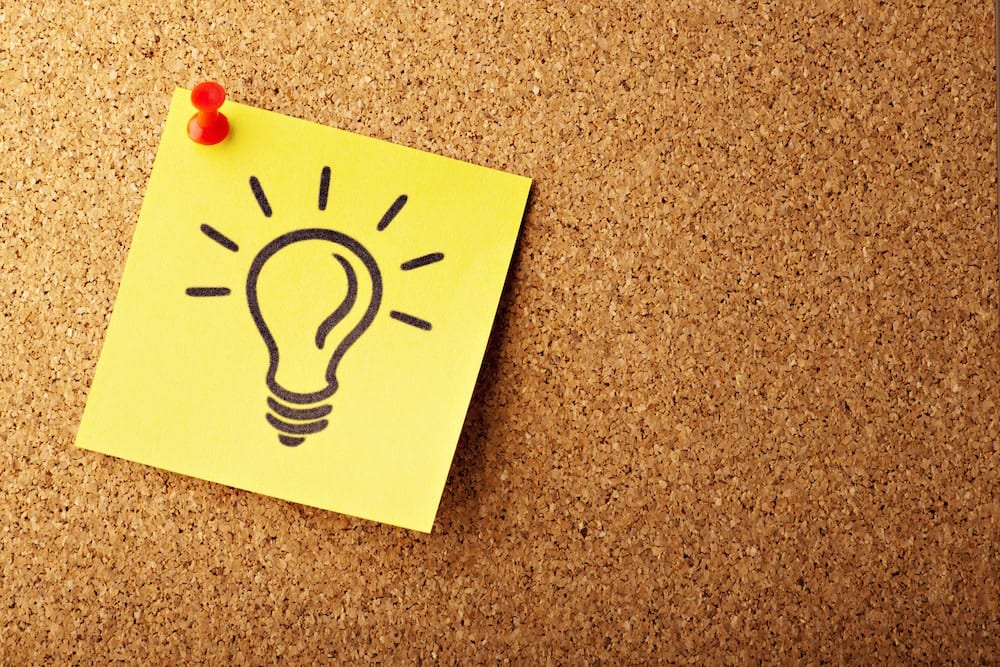 WHO WE HELP

We have a mix of communications professionals with wide-ranging expertise, including market research, design, messaging, and event and project management. Our typical engagement is a true team effort: Our team collaborates closely with yours to discern your company's true strengths and to present them to the marketplace.

BRANDY COCHRANE
Founder/Creative Strategist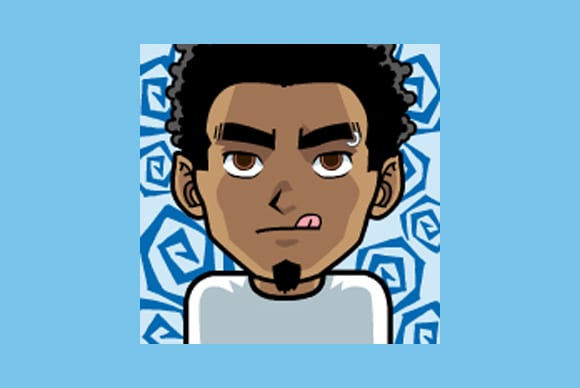 RANDY NILES
Associate Graphic & Mutlimedia Designer
CHAUNCEY BELLAMY
Communications Associate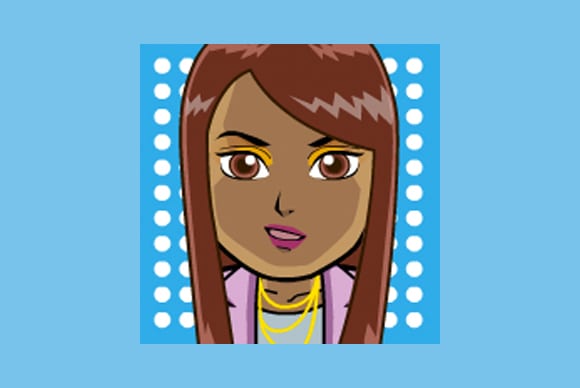 ANDREA SCOTLAND
Project Coordinator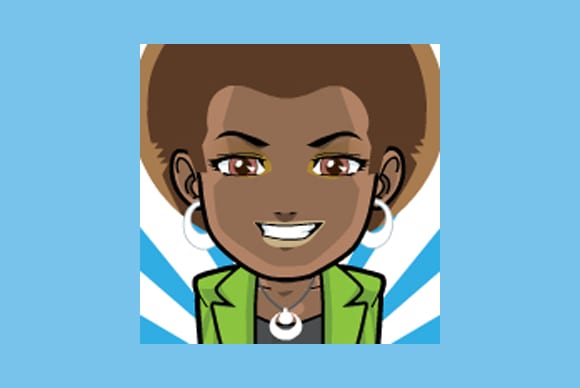 RENEE COCHRANE
Office Manager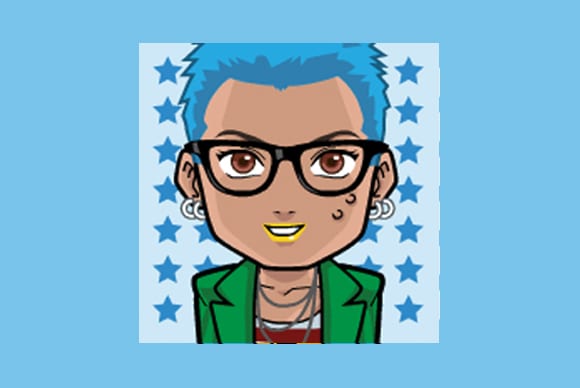 NICOLE COCHRANE
Social Media Coordinator
Our Work

Introducing Consumer 3D Printing to the US
siadmin
2018-07-27T15:27:21+00:00
Forest Living
siadmin
2018-07-29T16:33:20+00:00
Telem Center for the African Child
siadmin
2018-07-29T16:35:59+00:00
The Unstoppable Warrior Woman
siadmin
2018-07-29T16:37:15+00:00 DO YOU HAVE A BIG IDEA WE CAN HELP WITH?