About Sustainable Initiatives
We creatively and effectively connect
with your audience.
Sustainable Initiatives is a digital marketing firm with a passion for food products and a commitment to sustainable, eco-friendly practices. At our core, we are strategic creatives, connectors, and foodies. We combine our love for various cuisines with our expertise in digital marketing to create impactful strategies for clients.
We build a deep sense of partnership with our clients by actively listening to their goals, values, and challenges. We understand and appreciate their unique brand stories. Our approach to digital marketing is grounded in innovative thinking, data-driven strategies, and cutting-edge AI technologies.
Our goal is to be on the forefront of taking a creative approach to AI to create impactful marketing campaigns that resonate with consumers on a deeper level. We strive to inspire a positive shift in consumer behavior, making sustainable and eco-friendly food products the norm, and to contribute to a healthier and more conscious world.
We will be a strategic partner for food businesses, enabling them to tell their unique brand stories. Our mission is to create a lasting impact on the food industry through innovative, data-driven digital marketing solutions, empowering businesses to grow sustainably and ethically.
Superfoods continue to perform well with dollar sales growth up 22% to $36.0 billion for the year ended Sept. 22, 2022, according to NielsenIQ. –Food Technology Magazine
Sales of food and drinks made with ancient grains grew 29% to $57.8 billion. Sales of those products containing sprouted ingredients were up 36% to $588.7 million. –Food Technology Magazine
According to FMI's foodservice report, 41% of consumers now prepare dinner from scratch, up 5% versus a year ago. 48% use a combination of scratch and fully prepared foods, and 11% use only prepared foods. –Food Technology Magazine
2011 - 2014
We began as a comprehensive one-stop shop, catering to all individuals who dreamed of starting a business. From web design, business planning, pitch preparation, and team building to virtually any form of support aspiring entrepreneurs required, we proudly offered a wide array of services. With a passion for empowering new business owners, we dedicated ourselves to providing the tools and expertise needed to turn dreams into reality. Our commitment to excellence has helped countless entrepreneurs realize their visions and thrive in their respective industries.
2014 - 2018
As we progressed, we realized the power of specialization and its potential to create a greater impact. With that understanding, we narrowed our focus to support four key sectors: tech startups, arts and entertainment companies, health and wellness businesses, and nonprofits.
2019 - 2023
In recent years, we discovered the power of storytelling and strategy in reshaping the digital marketing landscape. As a result, we decided to focus solely on digital marketing. Then, in 2023, we made a conscious decision to embrace our roots and shift our focus to sustainability. We not only aim to sustain businesses through our marketing endeavors, but also pledge to support companies that positively impact the world.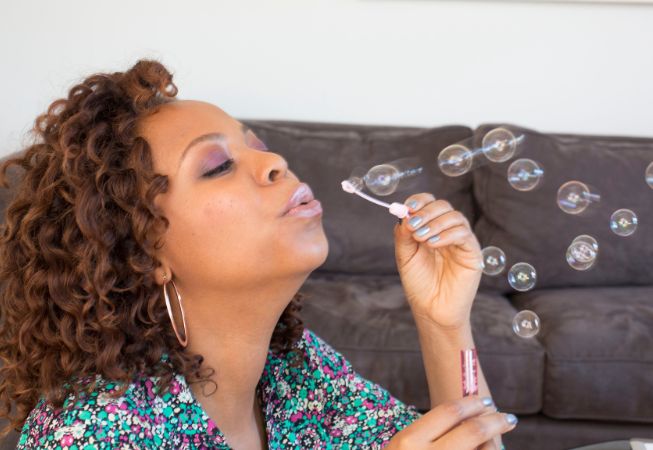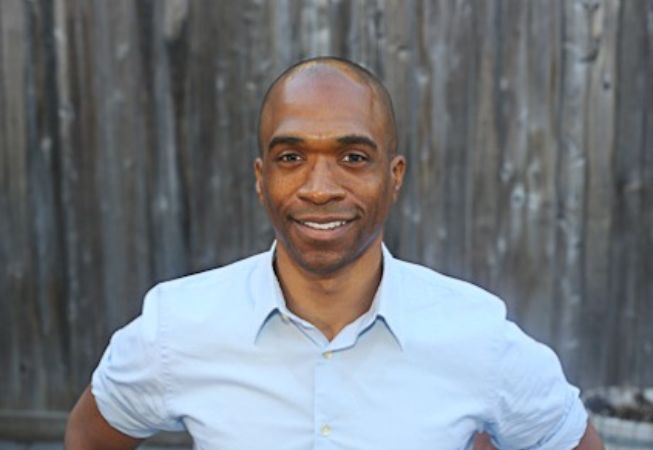 Andrea, Client Success Manager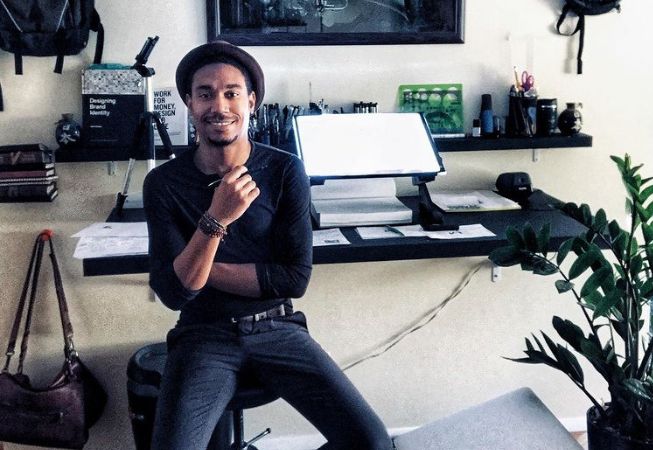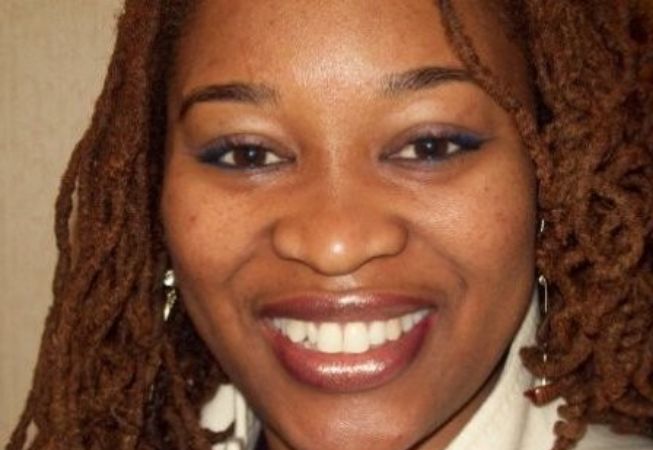 Laurencia, Client Success Manager
Here's some of the work we've
created for clients.
Sign up for The Creative Menu newsletter to discover the latest in food, tech, and marketing.