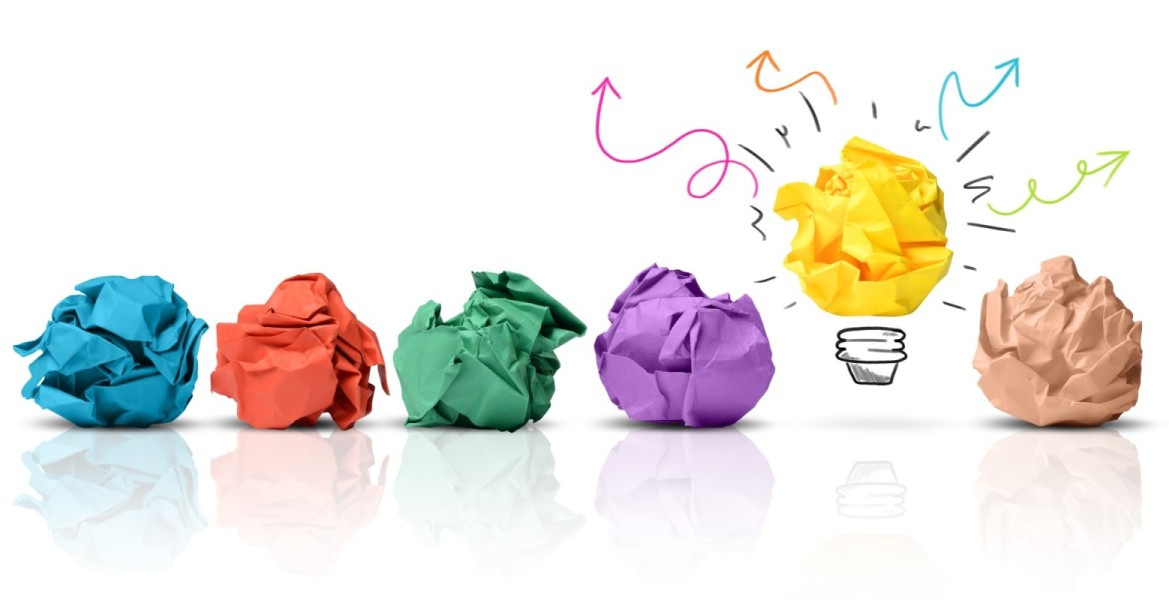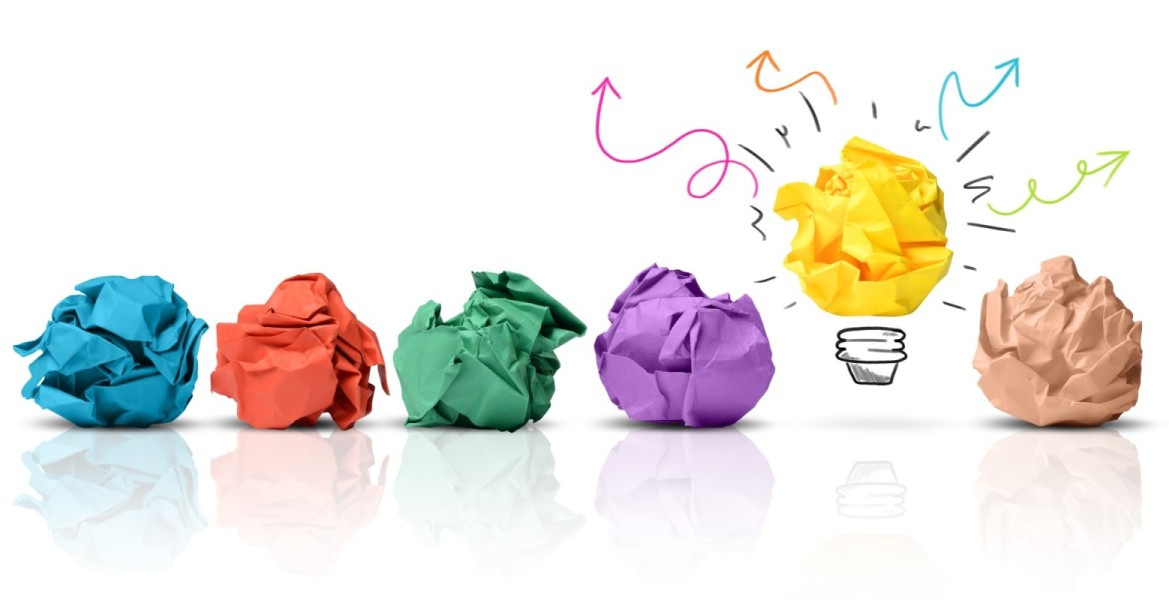 Time to turn your idea
into a successful business!
Creatives, nonprofits, and entrepreneurs, let us
add structure to your ideas so you can focus on your passion!
Tab 1 -notes
Tab 2 - new business
Tab 3 - plan
Tab 4 - cup
Have an idea but don't know where to start?
Sustainable Initiatives specializes in helping budding entrepreneurs shift from doing what they have to do to doing what they want to do. We support businesses from the start and help entrepreneurs organize ideas to make the transition from day job to home office.
Managing the big leap
You thought leaving your job was going to be easy. You imagined a life full of freedom and with no boss. But now, when you sit down to work, you don't know where to start. With all the options you have as a full-time entrepreneur, let us help you set some boundaries and goals. Now you can stop getting lost in your head and get closer to your dreams.
Let us make a plan so you can get back to work
Running a business requires a lot more time and resources than you may think. What starts out as a way for you to make a living from your passion quickly turns into you having to be an attorney, a receptionist, a bookkeeper, a motivational speaker, and anything else the business needs in order to make money. We help you make that process easier.
Investor Presentation
In order for your business to grow, at some point, you need to start raising capital. Whether it means expanding your capacity with human capital or raising money from investors, Sustainable Initiatives will prepare you for both.
EARLY STAGE BUSINESS DEVELOPMENT SERVICES FOR CREATIVES, NONPROFITS & ENTREPRENEURS
We specialize in working with creative professionals, nonprofits, and businesses in the following industries: technology, entertainment, arts & culture, and beauty & wellness.
Idea Articulation
Add structure and organization to your idea so you can clearly articulate your vision.
Strategy & Planning
We offer business and stategic planning to prepare you for success and to maximize your resources as you enter your target market.
Investor Preparation
We prepare executive summaries, pitch decks, and business plans so you can focus on telling your story.
What People Say About Us
You guys truly understand me, and I know my business would not be structured without you. Your work ethic, concern,…

Jamel Anderson

CEO-fanmire.com

You guys get me in a way that no else does. All I knew is that I wanted to start…

Turquoise J. Brown

Executive Director & Author - http://www.amazon.com/Autty-Autistic-Bear-First-School-ebook/dp/B018ICIM42

Speaking with you is so inspirational. I love how resourceful and motivational you are. You understand the creative mind and…

Mo Beasley

Poet & Actor -http://baileyscafe.org/bios/mo-beasley/

I had a lot of my ideas and programs fleshed out already, but Sustainable Initiatives helped me organize, prioritize, and…

Cynthia Willamston

bridaltribe.com
Some of Our Clients